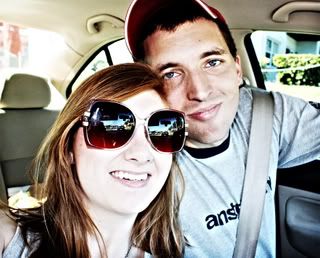 Can you believe it? We're finally starting to feel some nice weather here in the sunshine state. It's been beautiful here for the last few days and I pray that it continues! Lately when I walk outside nostalgia hits me! it has been wonderful, indeed. I caught myself singing christmas music today, CHRISTMAS MUSIC and it's just BARELY autumn. I guess I figured I'd get a head start.

I can't even begin to tell you how stressful this week was, but this quarter is finally over and I have a huge pile of art sitting in our room. I'm so thankful that I made it through (thanks to Jake! he's such a huge help and teaches me all sorts of stuff), and with good grades! I actually feel like I'm excelling here and it's great to feel like you are where you belong, doing what you are supposed to be doing. I'm excited for this next quarter, some actual photography classes! but here are some of my favorite pieces from this quarter: 

[complimentary colors]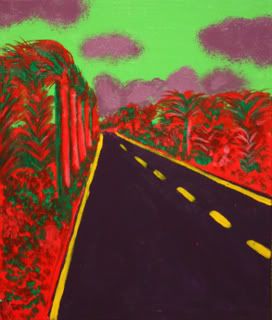 [monochromatic]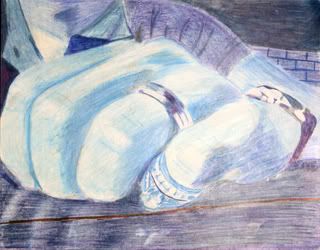 [self portrait, my favorite]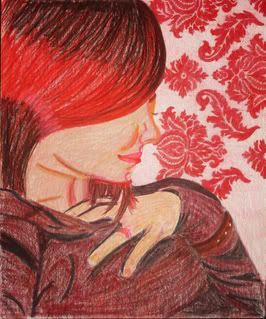 nonetheless, today was one of a kind. I actually got up early on a saturday. crazy I know. We're really into the flea market, especially with this lovely weather! We also grabbed the paper and went to a few local yard sales. I got some more frames to paint for pretty cheap and a new pair of sunglasses for $1. can't beat that.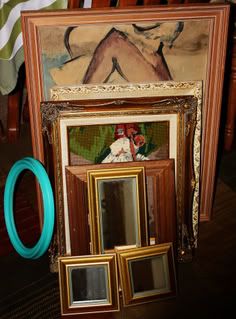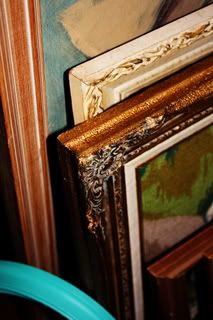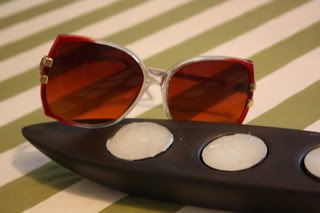 Since I finally have a week off after eleven grueling weeks of nonstop work, I'm going to relax! maybe do some scrapping, go and see a movie [finally]. Jake and I are really excited about Fireproof. I can't wait to see it! so that is on my agenda for this week along with taking a much needed day off from work. Then back to the grind on October 6th. Jake starts classes with me, so it'll be interesting going to school together. I don't believe we have any of the same classes, but more than likely at the same time. OH and did I mention we bought a scooter today?! It should arrive sometime next week! geeky as it may seem, we are pretty excited, especially since it get 80-90 mpg. be jealous, lol. Honk if you see us zooming around town on this beast!